Redefining fourth trimester care
One in seven women develop postpartum depression
Up to 50% of mothers with postpartum depression are not diagnosed by a health professional. In addition to emotional turmoil, many women endure accompanying pain and physical discomfort, exacerbating their suffering during this period. The lack of research on the factors contributing to postpartum depression hampers the development of effective treatment options.
We are collaborating with Lithuanian National Psychiatric Hospital (RVPL) to build neurotechnology solutions for women suffering from the most common and severe menopause symptoms.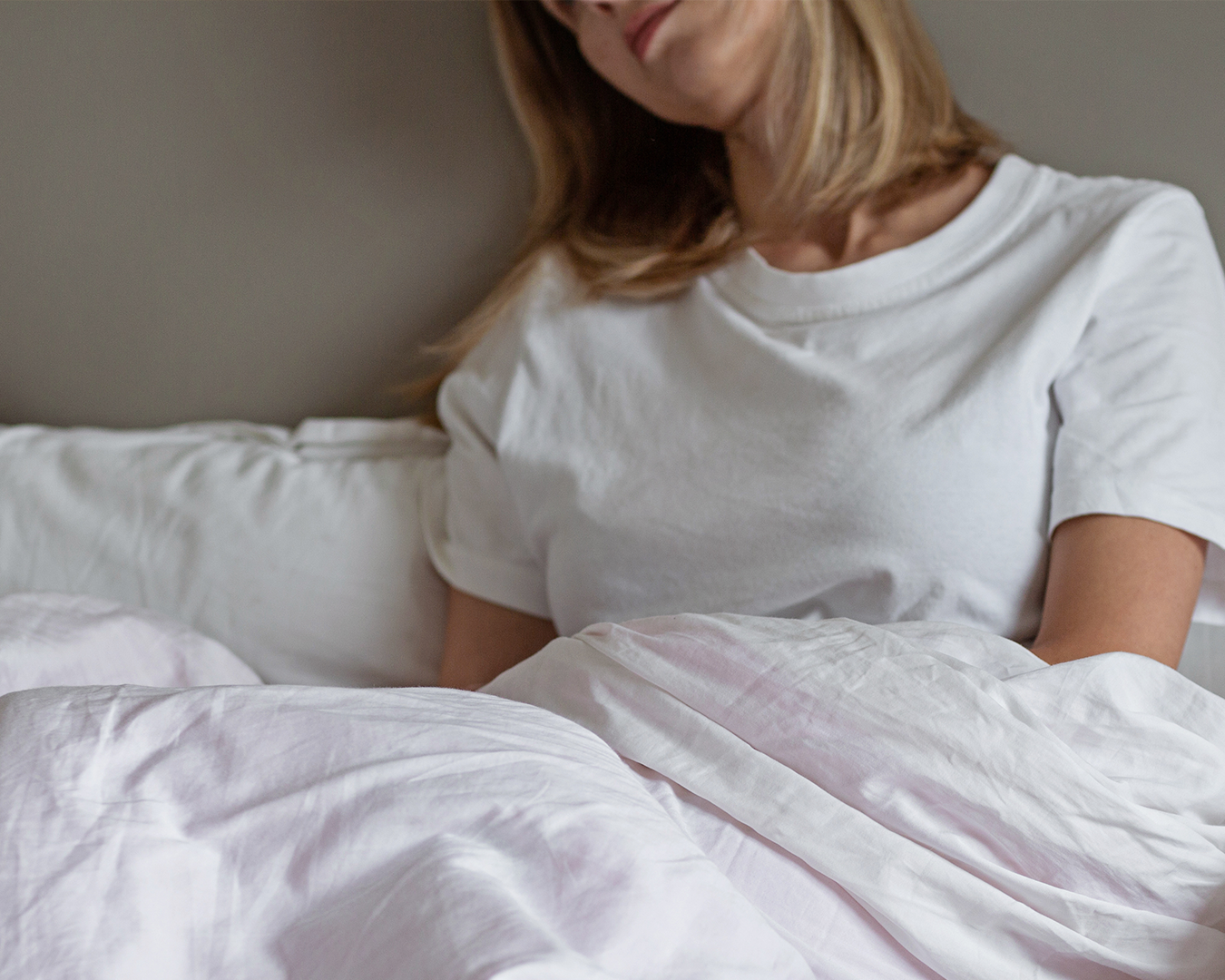 For Doctors
Across its product portfolio, Samphire maintains active clinical and research partnerships with clinicians and academic institutions across Europe, North and South America, and South East Asia, and develops alongside other leaders in the field. If you are a clinician with an active or growing practice treating the unwanted fourth trimester symptoms, please get in touch.
Get In touch
For Users
At the core of our mission is to design with - and not just for - all women. If this resonates, or if you wish to take part in one of our various clinical trials around the world, please get in touch.
Get in touch