All of you. All the time.
The world's first wearable built to manage menstrual symptoms. Take control of your pain, mood and energy.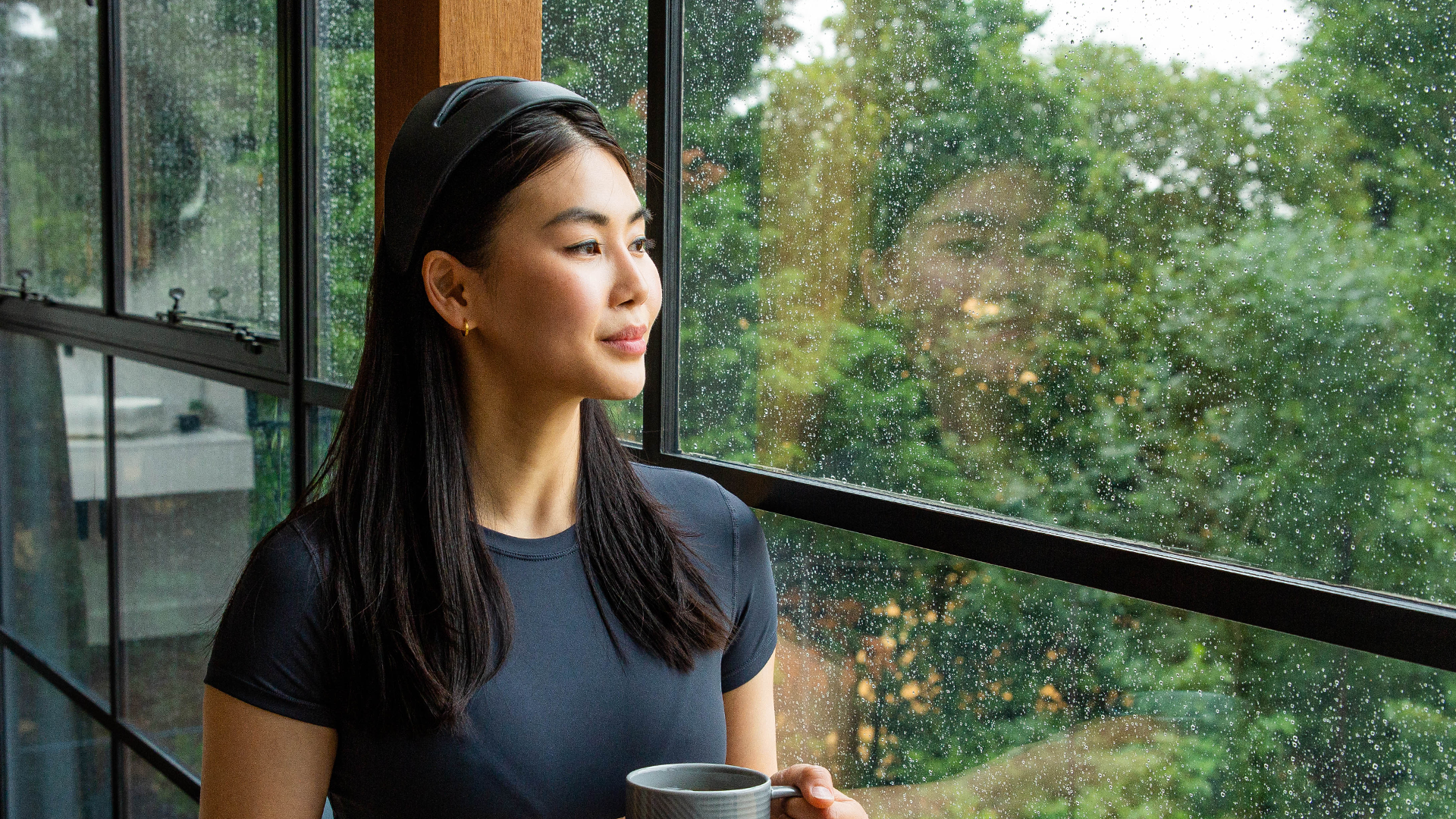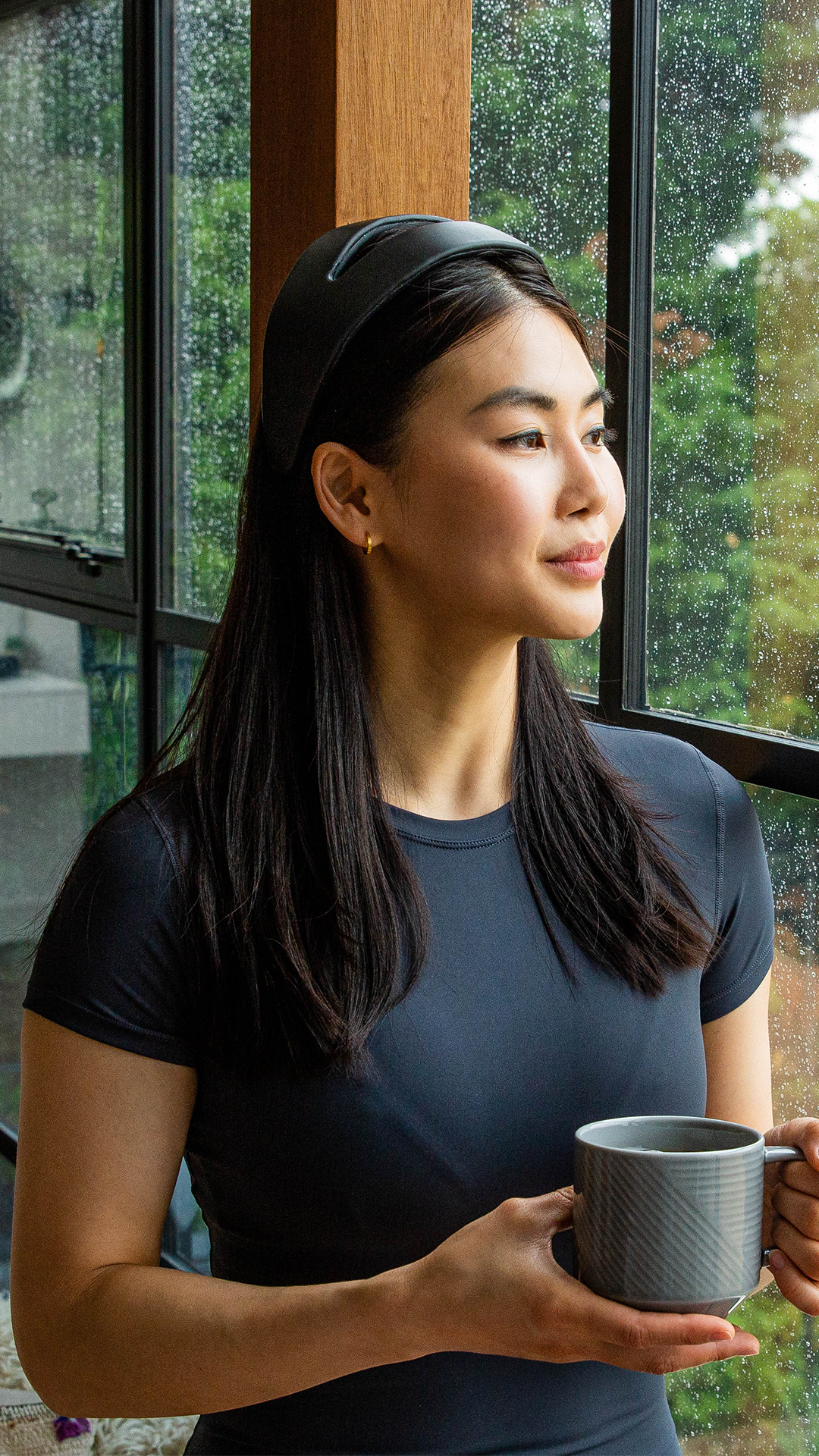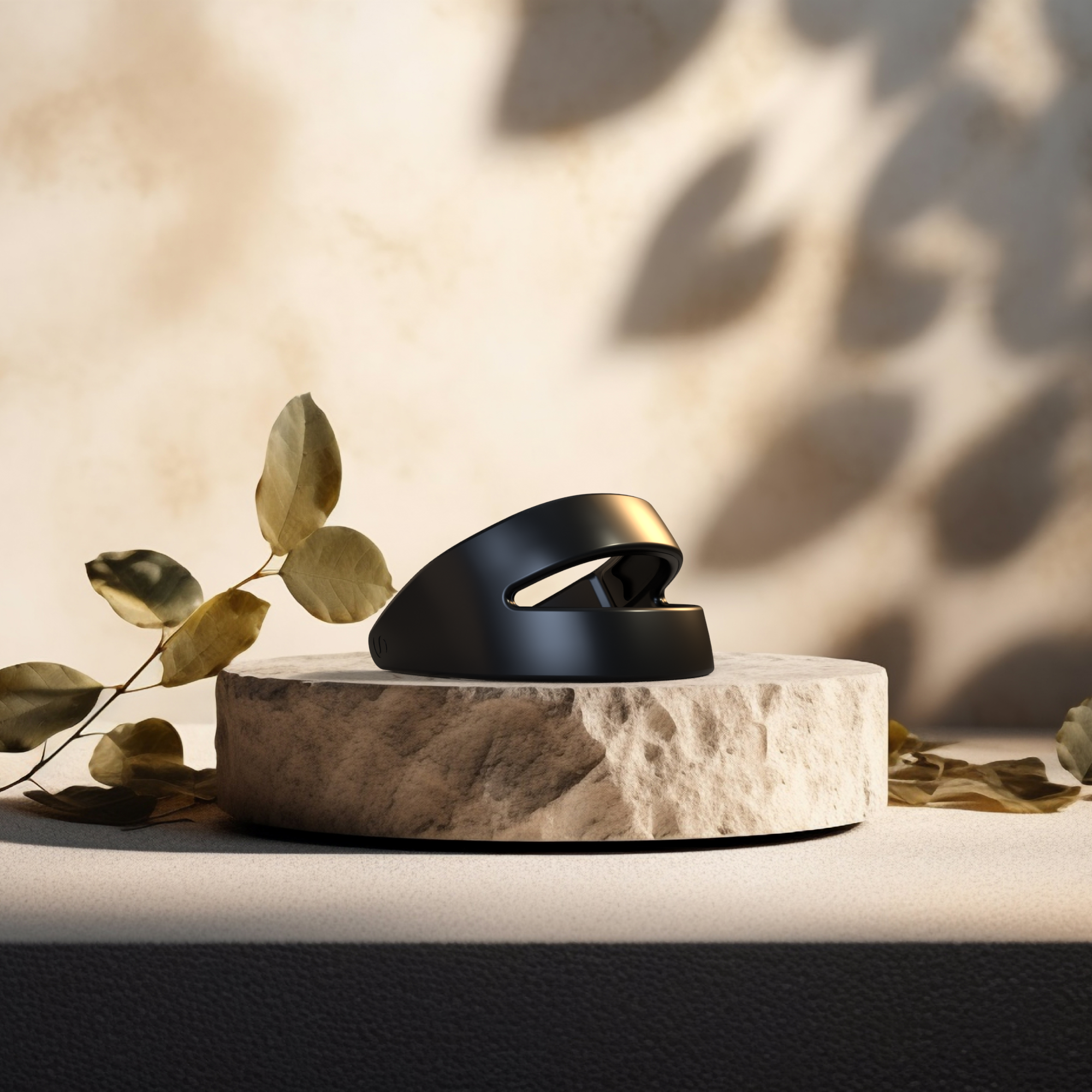 Introducing
FireBand
FireBand transforms your menstrual experience by delivering low-current electrical pulses to stimulate certain parts of the brain. These stimulations restore balance in the brain, alleviating pain and giving you control over your mood, energy & mental clarity. We built FireBand based on data from more than 30 years of clinical research and over 8,000 peer-reviewed research papers.
Powered by state-of-the-art neurotechnology that specifically addresses women's health, FireBand supports women in nurturing their inner flame - which to us, represents their unique passion, motivation, energy, and inner strength.
Sign Up

Alleviates Pain
87% of women feel a significant reduction in pain symptoms.*

Reduces Anxiety
81% of women feel a significant improvement in mood while 84% feel a significant reduction in anxiety symptoms.*

Optimises Energy
72% of women feel a significant decrease in fatigue and an improvement in functionality.*
*Results observed in clinical trials of tDCS, the neurotechnology that powers FireBand. Learn more on our Research page.
How It Works
It's not rocket science, it's neuroscience
We've built the world's first at-home menstrual neuromodulation therapy. FireBand is a non-invasive, drug and hormone free solution that works by stimulating your motor and prefrontal cortex using low-current electric pulses tested in over 1,700 clinical trials.

The science behind our innovation has been around for decades, and has had effective results in the treatment of anxiety, depression, and chronic pain. Fun fact: It's even been used in the US military to improve cognitive function and human capability.
Delve Deeper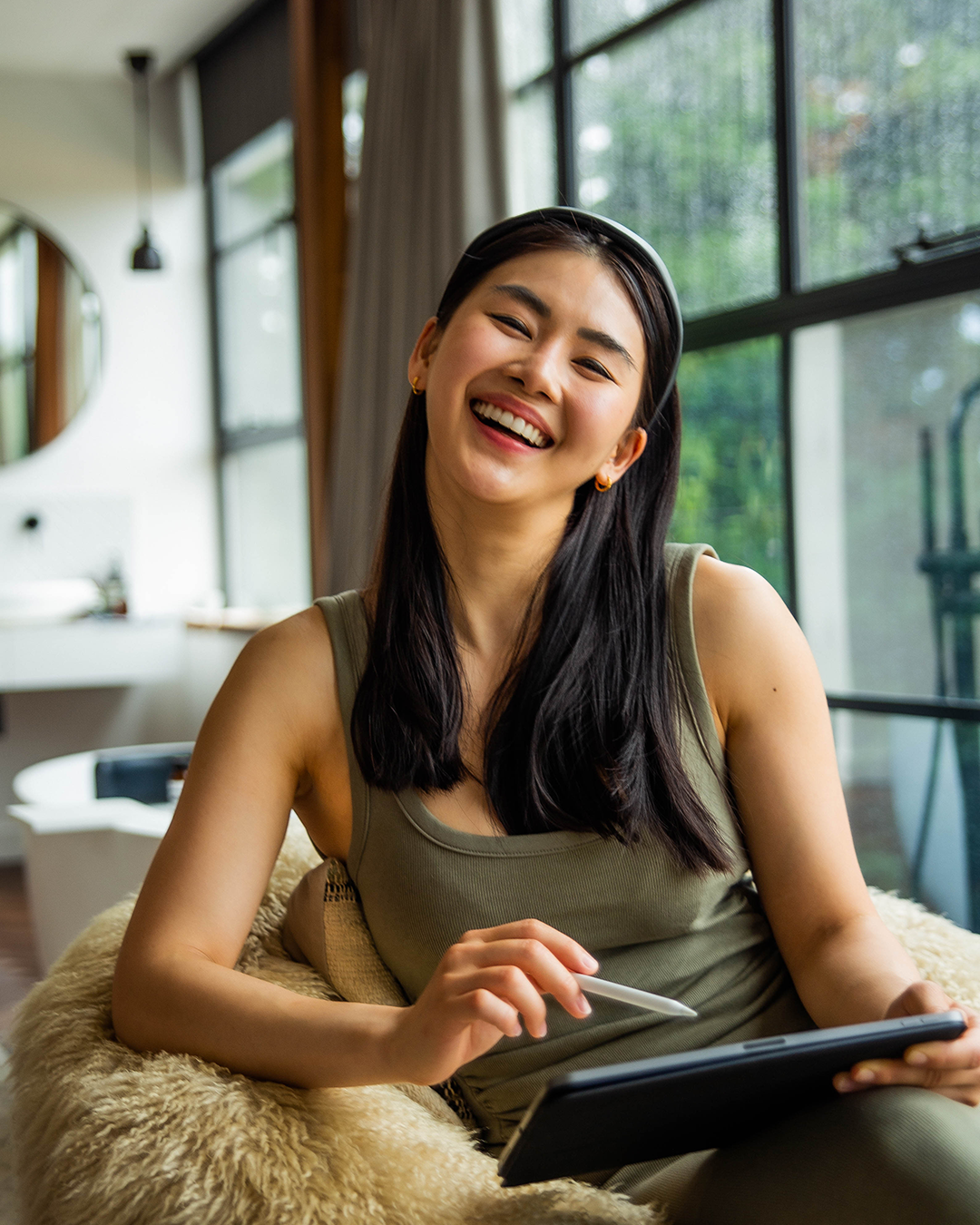 Hear what some of our first users have to say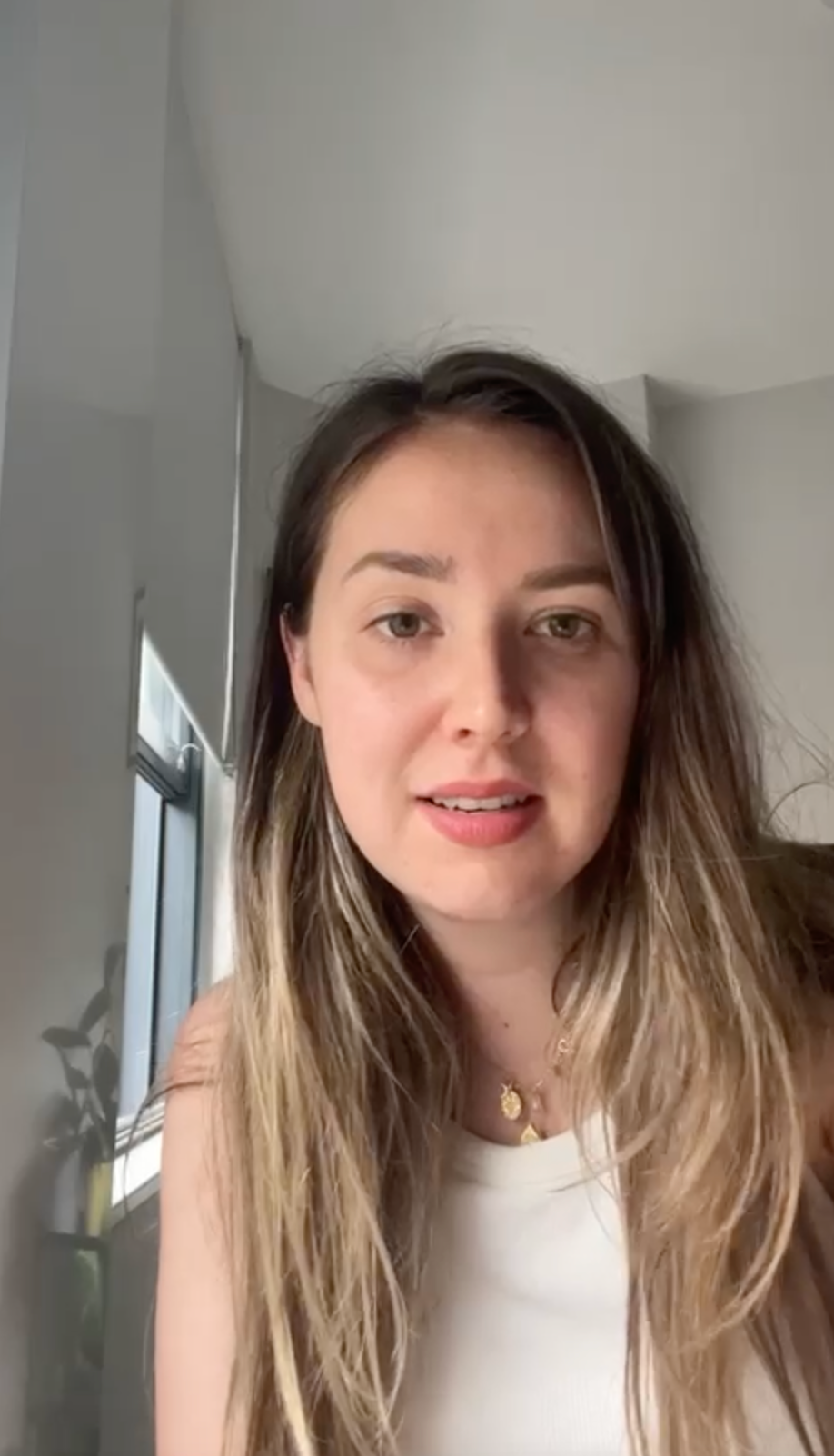 Isabel
"I have been using FireBand for about 5 months now and it's really changed my life for the better. I am able to go to the gym on day 1 and 2 of period, which is unheard of. My mood has improved, the pain has improved so much. For me the best takeaway is the energy levels I have now, and the fact that my period doesn't affect what I do on those days."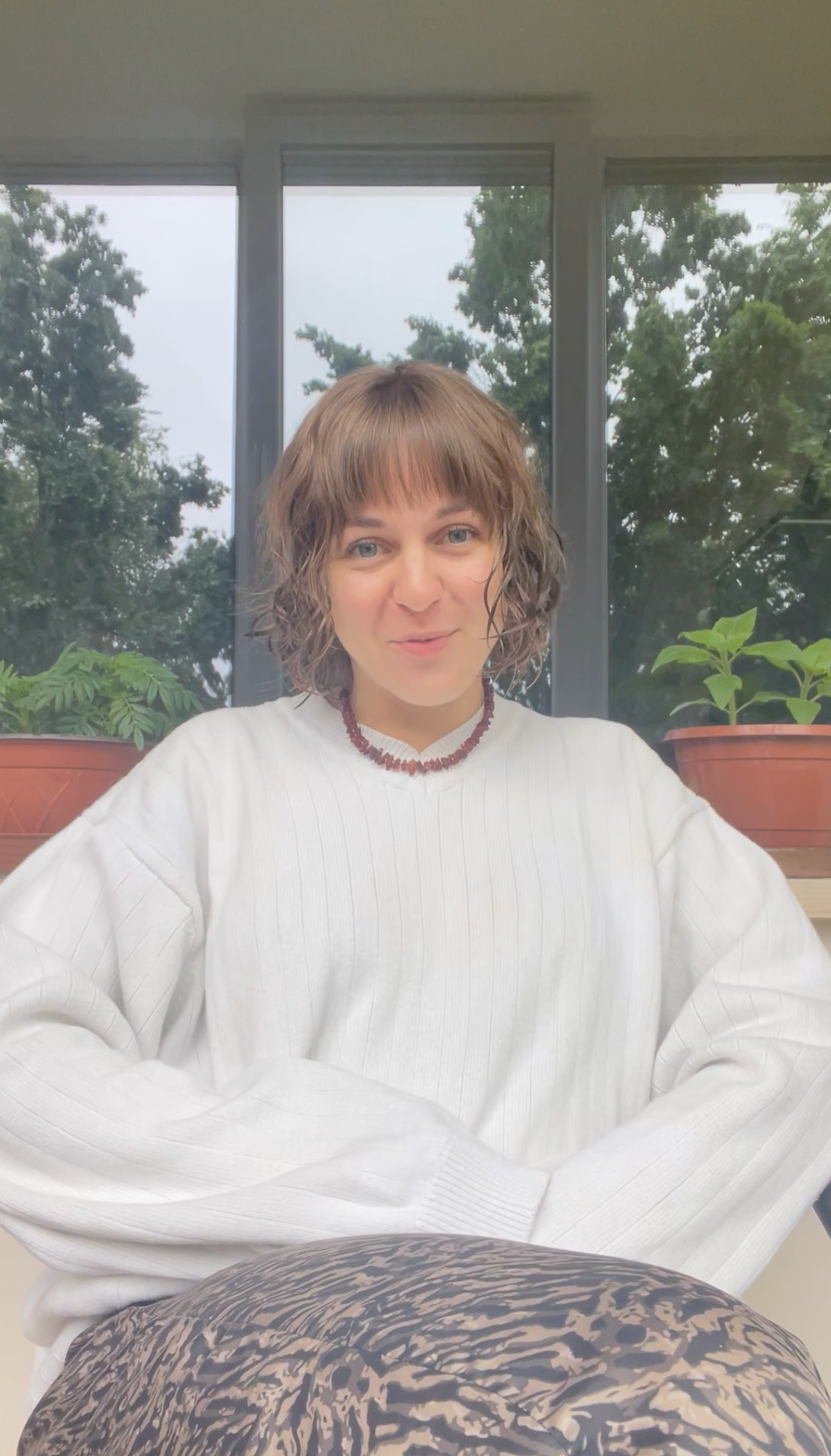 Joanna
"Fireband has really helped me to be more in control, both mentally and physically. It's allowed me to have way more freedom during my period, something I never had. I used to plan my days according to my period, but since I've started using the headband, I actually don't do this anymore. I never thought I'd feel myself during these days, it's honestly like magic."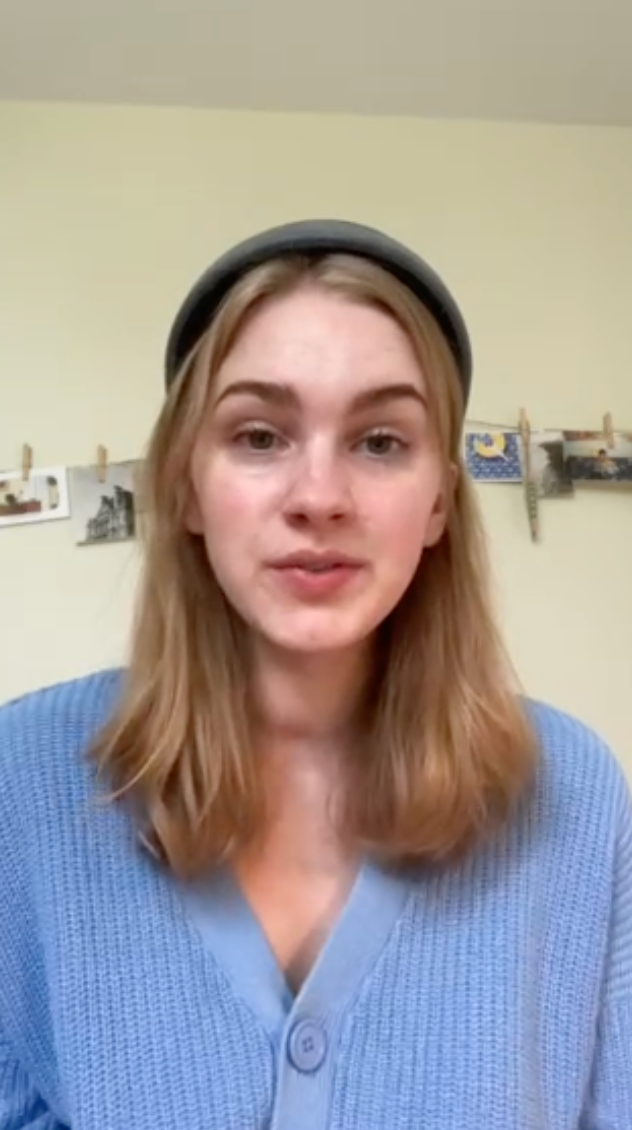 Lilly
"I started using FireBand last year when I had extremely painful periods. I used to dread that time of the month because I knew it would mean that, even with painkillers, I would be out for a few of days. But then, when I started using the headband consistently I noticed a huge improvement in the level of pain. Today I'm able to manage my pain a lot better and it doesn't control me anymore."
*Real reviews from real users, however their names have been changed to protect their privacy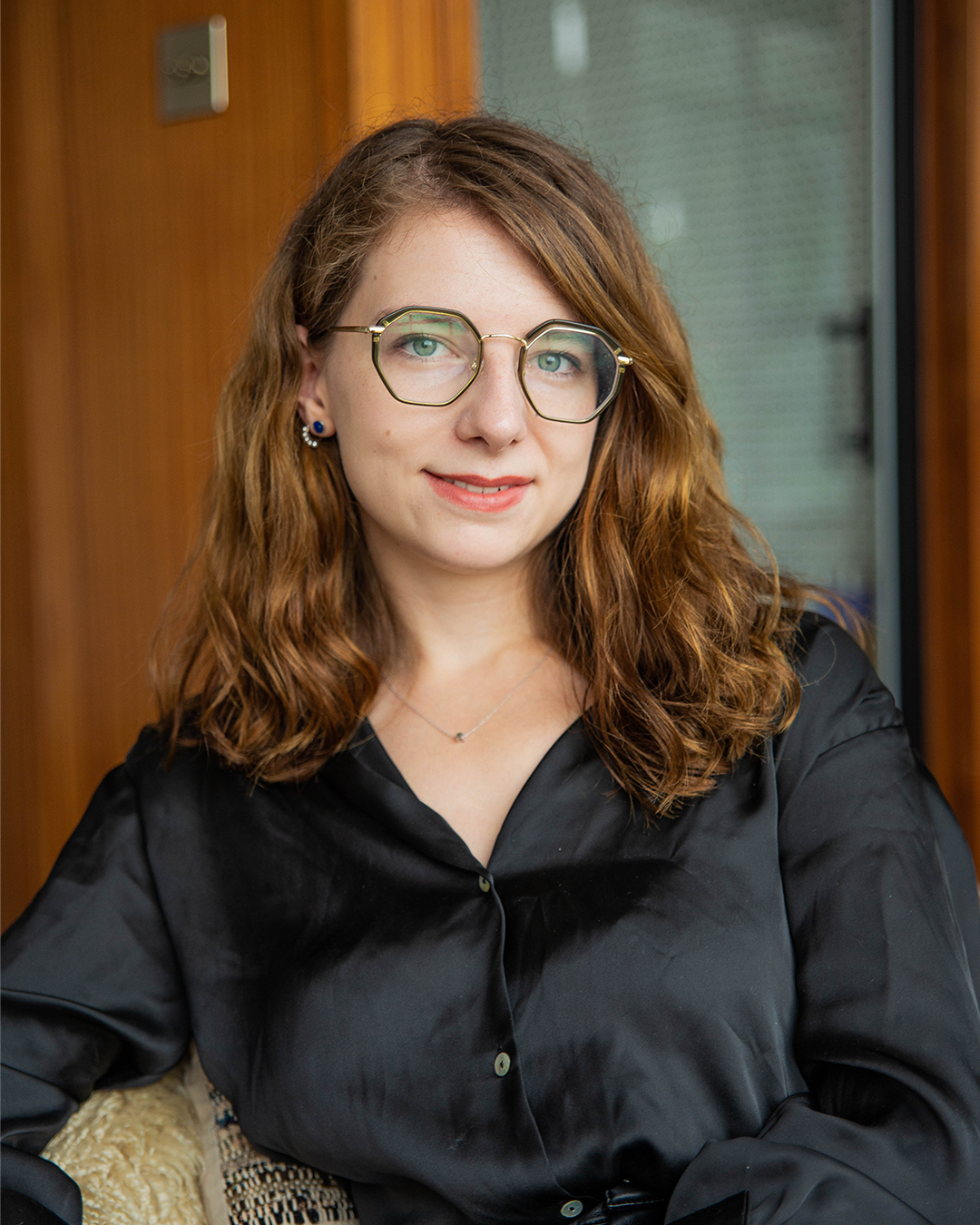 Our Mission
Creating a World Without Compromise
"Women's health has been notoriously under-researched and under-funded. As a result, women have been expected to compromise when it comes to taking care of their minds and bodies.

It's time for change. Through research, innovation, and a dedication to understanding the intricacies of the female brain, we're offering solutions that are effective, safe, and tailored specifically to women's needs.Women don't have to settle for less. No more compromises, just solutions you deserve."

Emilė Radytė
CEO and Co-Founder
Ask us anything
In broad terms, this means we are currently demonstrating to the competent authorities that there is appropriate clinical and safety evidence for FireBand to be used as a medical device for the amelioration of certain symptoms associated with PMS, PMDD and menstrual pain.
Until this process is completed, we are unable to provide you with FireBand, and FireBand remains unavailable to purchase. We expect this process to be completed in late 2023.
At launch, we'll provide our exclusive waitlist members the opportunity to confirm that FireBand, as approved, is an appropriate medical treatment for them.
Yes. As with all medical technologies, however, there will be certain people for whom FireBand is an inappropriate choice.
At launch, FireBand will be a regulated medical device, meaning the competent authorities in your jurisdiction will have assessed FireBand as having appropriate clinical and safety evidence for the Headband to be used as a medical device for the amelioration of PMS, PMDD and menstrual pain symptoms.
As part of this process, FireBand is subjected to extensive safety testing, including ensuring the device's electrical and wireless emissions are well below the required limits for safety. For example, FireBand's wireless emissions are much less than those emitted by your mobile phone.
At launch, we'll provide our exclusive waitlist members the opportunity to confirm that FireBand, as approved, is an appropriate medical treatment for them.
No. Joining the waitlist is not the same as purchasing FireBand. As FireBand will be a medical device, it can only be purchased and used by those for whom it is appropriate, after it has been approved by the competent authorities. Waitlist members will have the first opportunity to assess whether FireBand is suitable for them.
FireBand will be available for purchase later this year in selected countries. Join our newsletter to be the first to hear about the launch and other key updates.
Join our waitlist
Be the first to hear about when FireBand launches and get access to early bird offers.