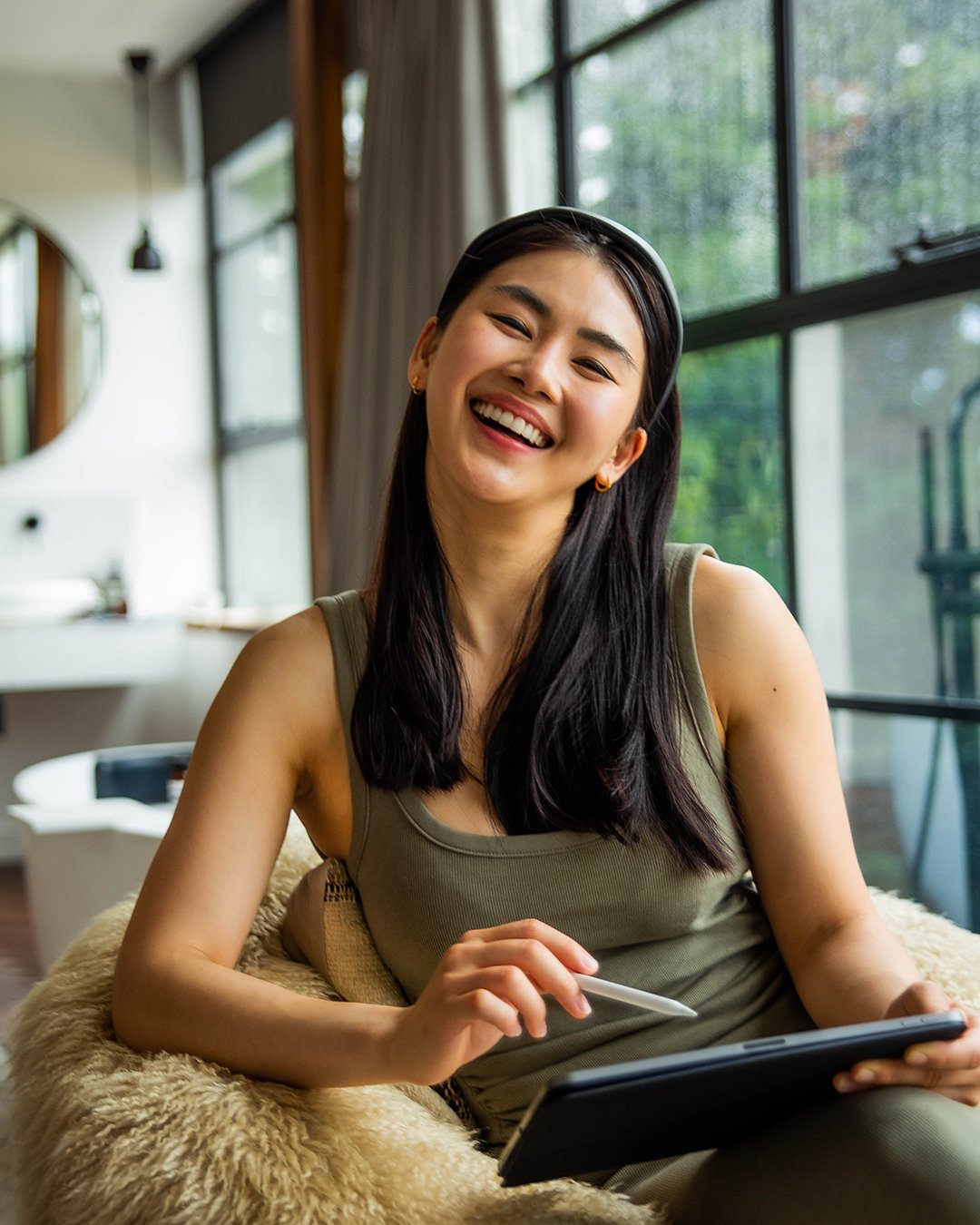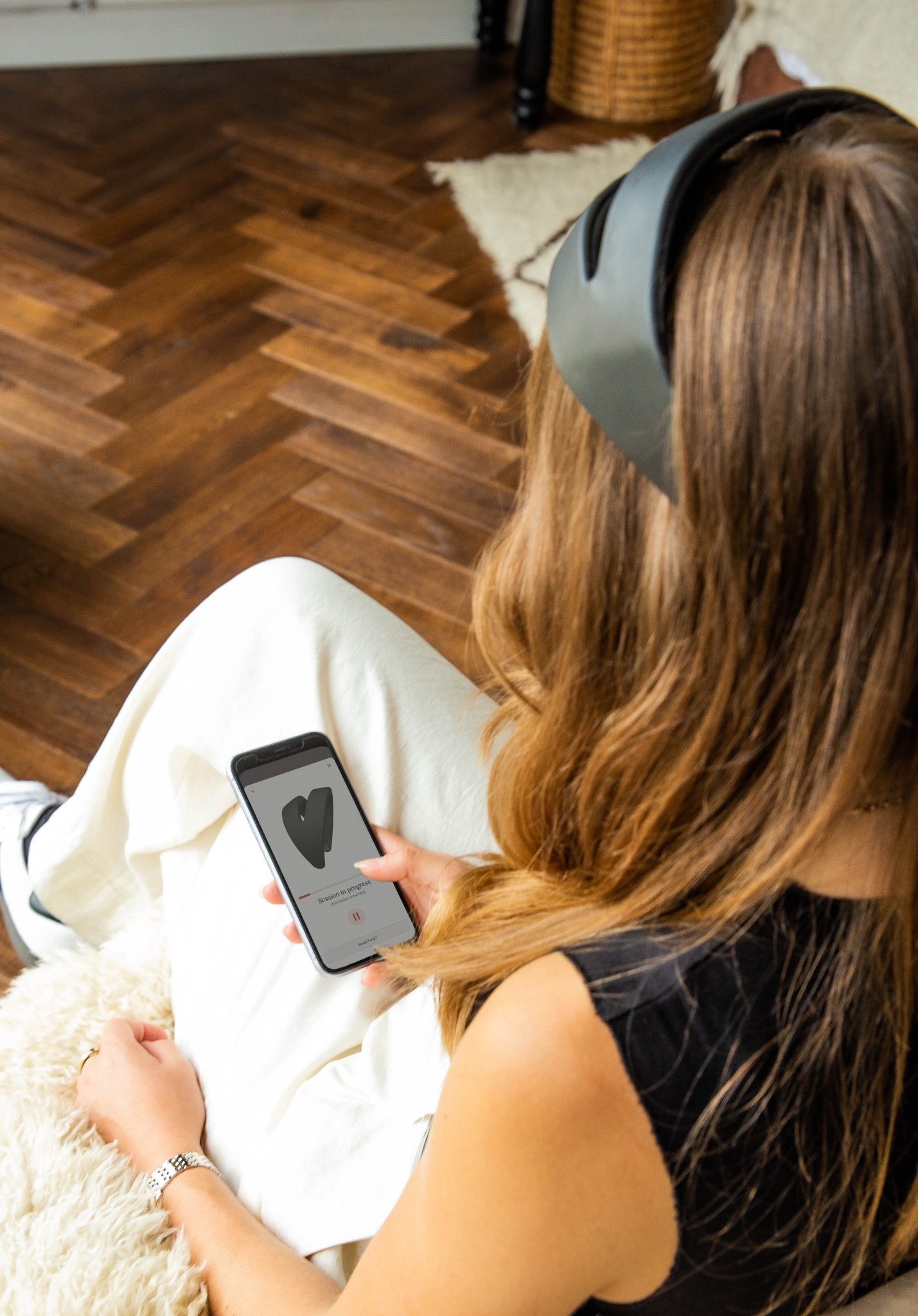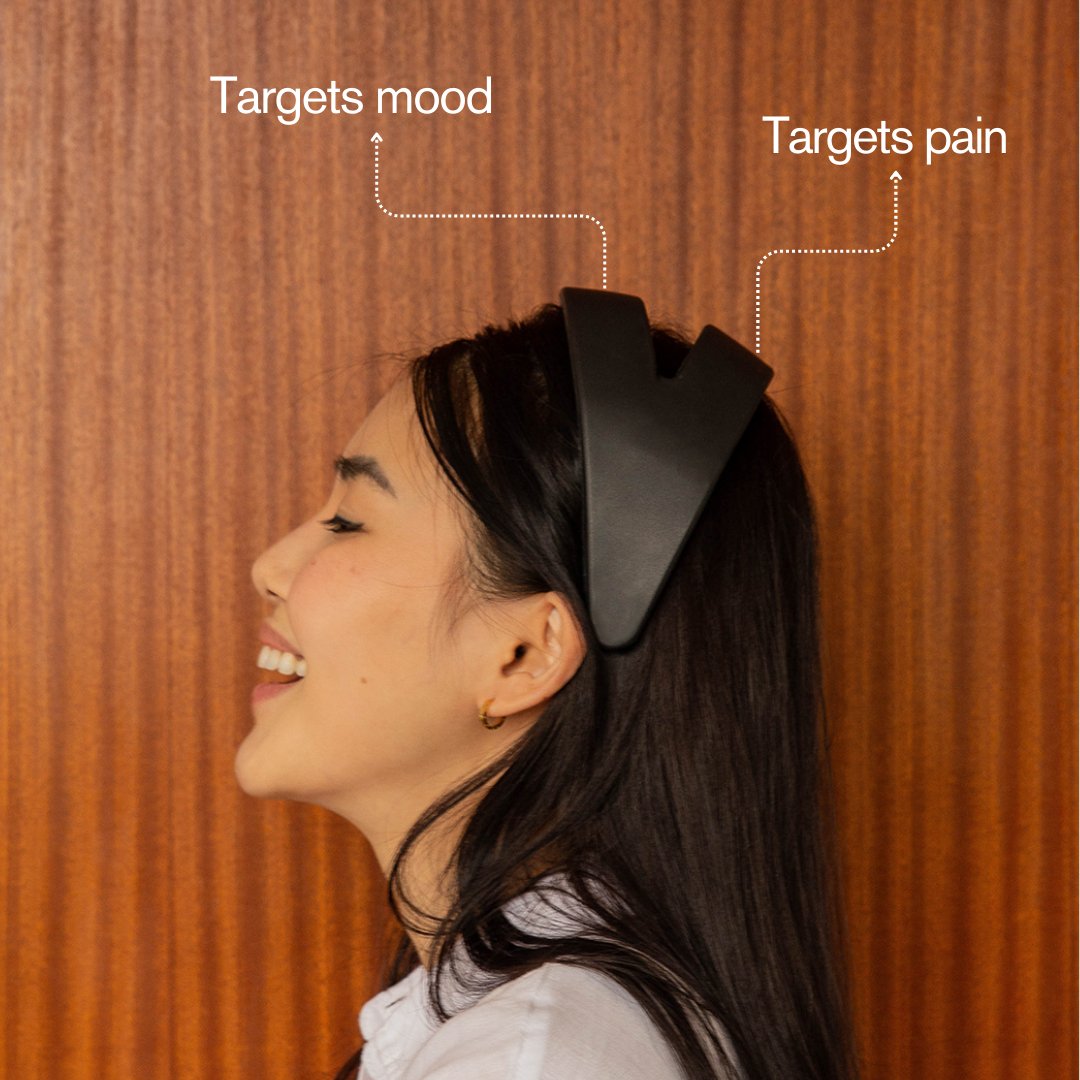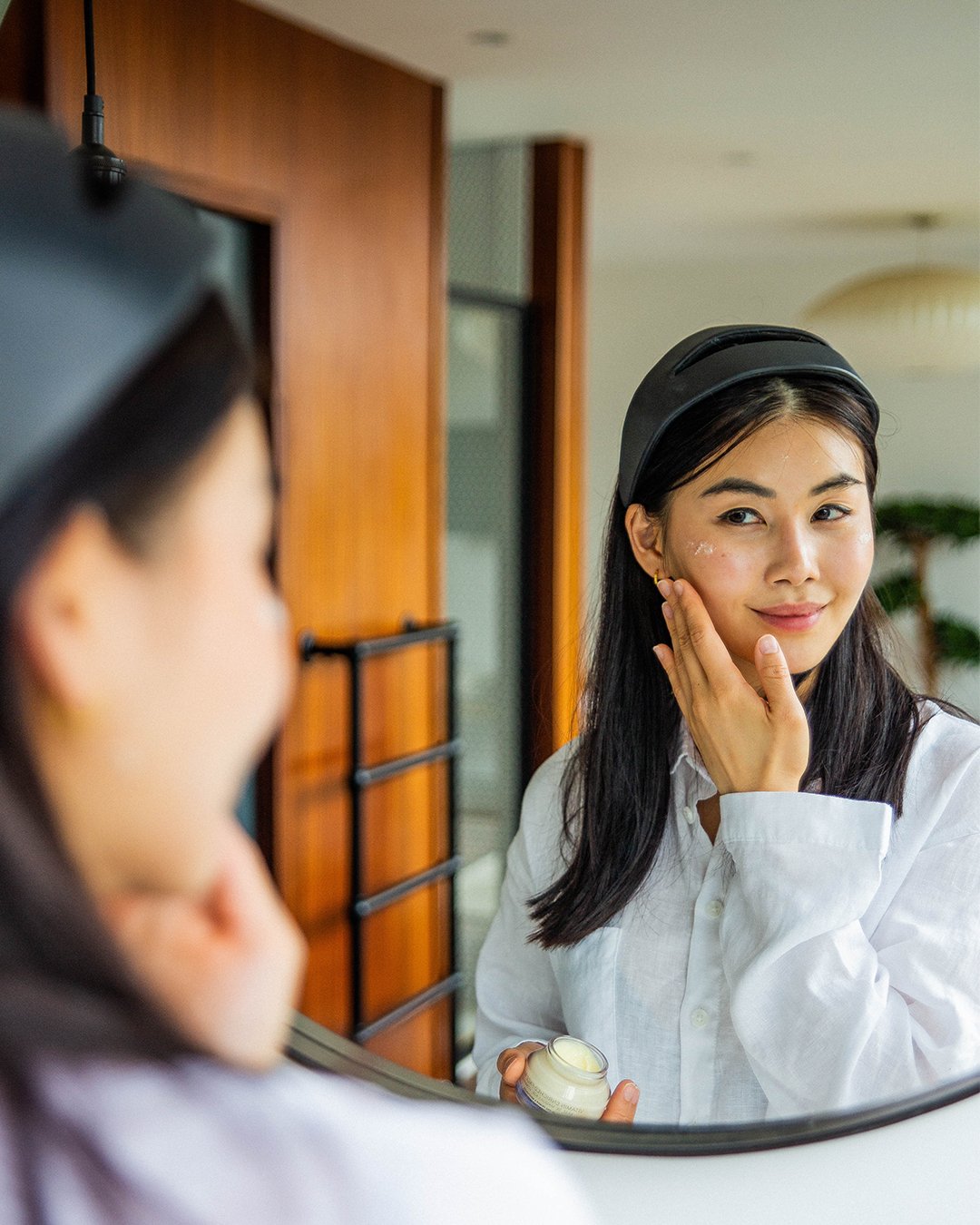 FireBand is a wearable medical device built to support your mind and body during your menstrual period. FireBand uses drug- and hormone-free menstrual neuromodulation therapy to manage and treat symptoms that affect women the most, from pain and cramps to low mood and fatigue.
Go beyond tracking, and start seeing improvements as early as your next cycle. 

FireBand 
Solution Bottle
Electrode Covers
Salt Sachets
Accessories Case
Towel
Storage Pouch
Medical Charger
Only 20 minutes per session
Backed by clinical research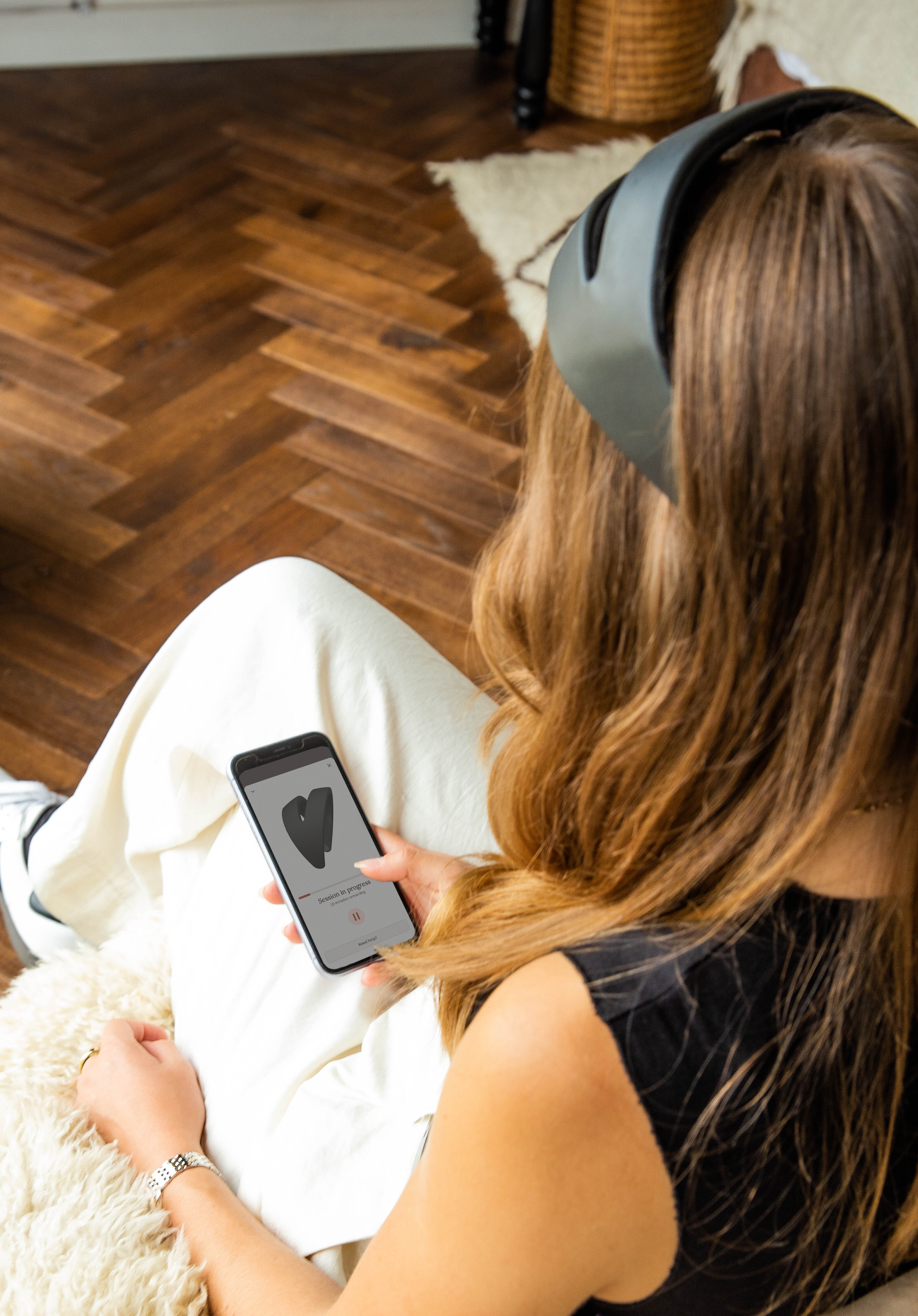 Take control of your cycle health in just 20 minutes
FireBand is controlled by our user-friendly mobile app, enabling you to start each 20 minute Samphire Session in a click of a button.
Prioritise self-care and ignite your inner flame
Setting up FireBand takes less than 2 minutes. The wearable and accessories come in a pouch that can be carried with you anywhere.