At-home Menstrual Neuromodulation Therapy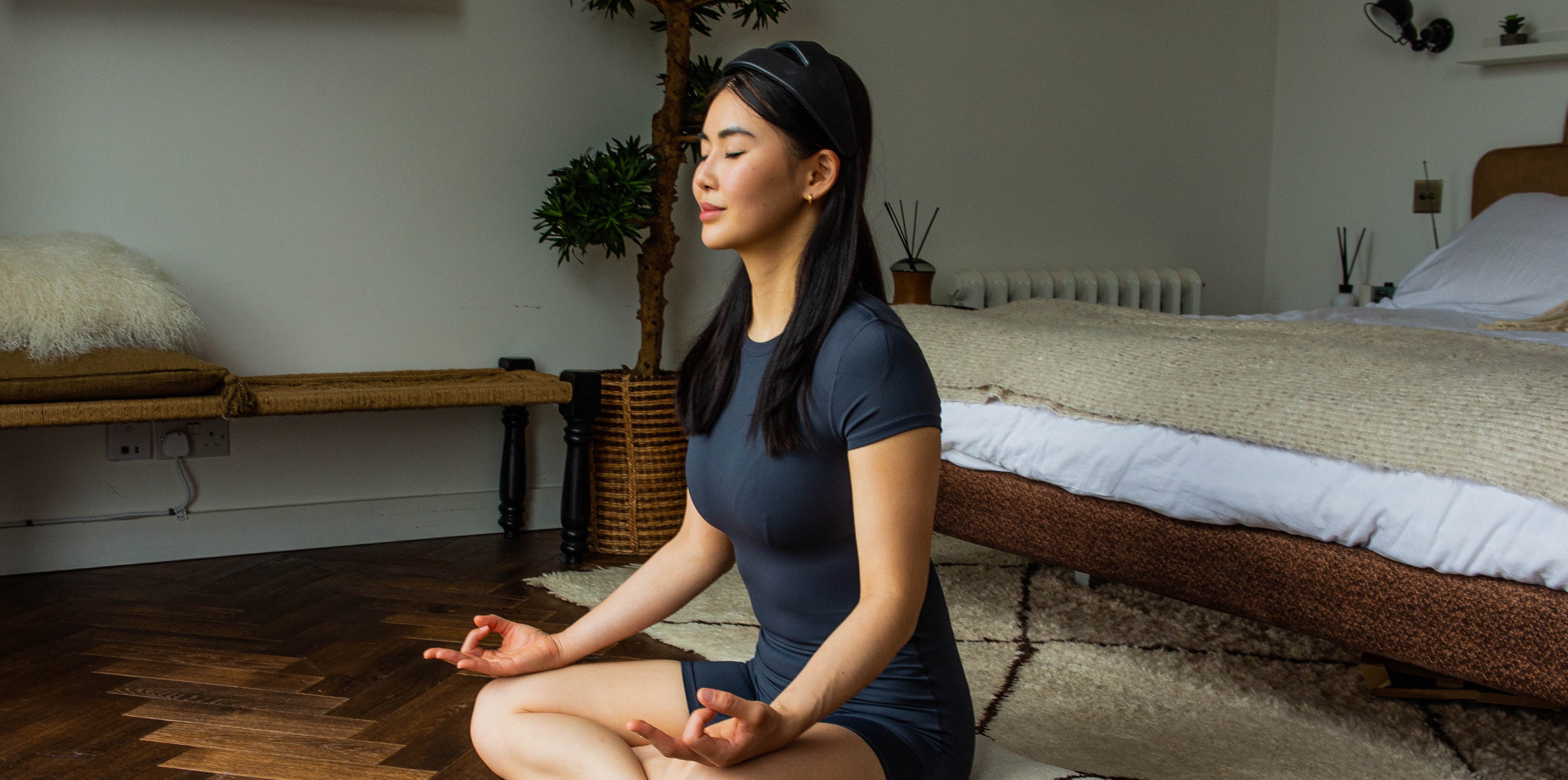 Take control of your cycle health in 100 days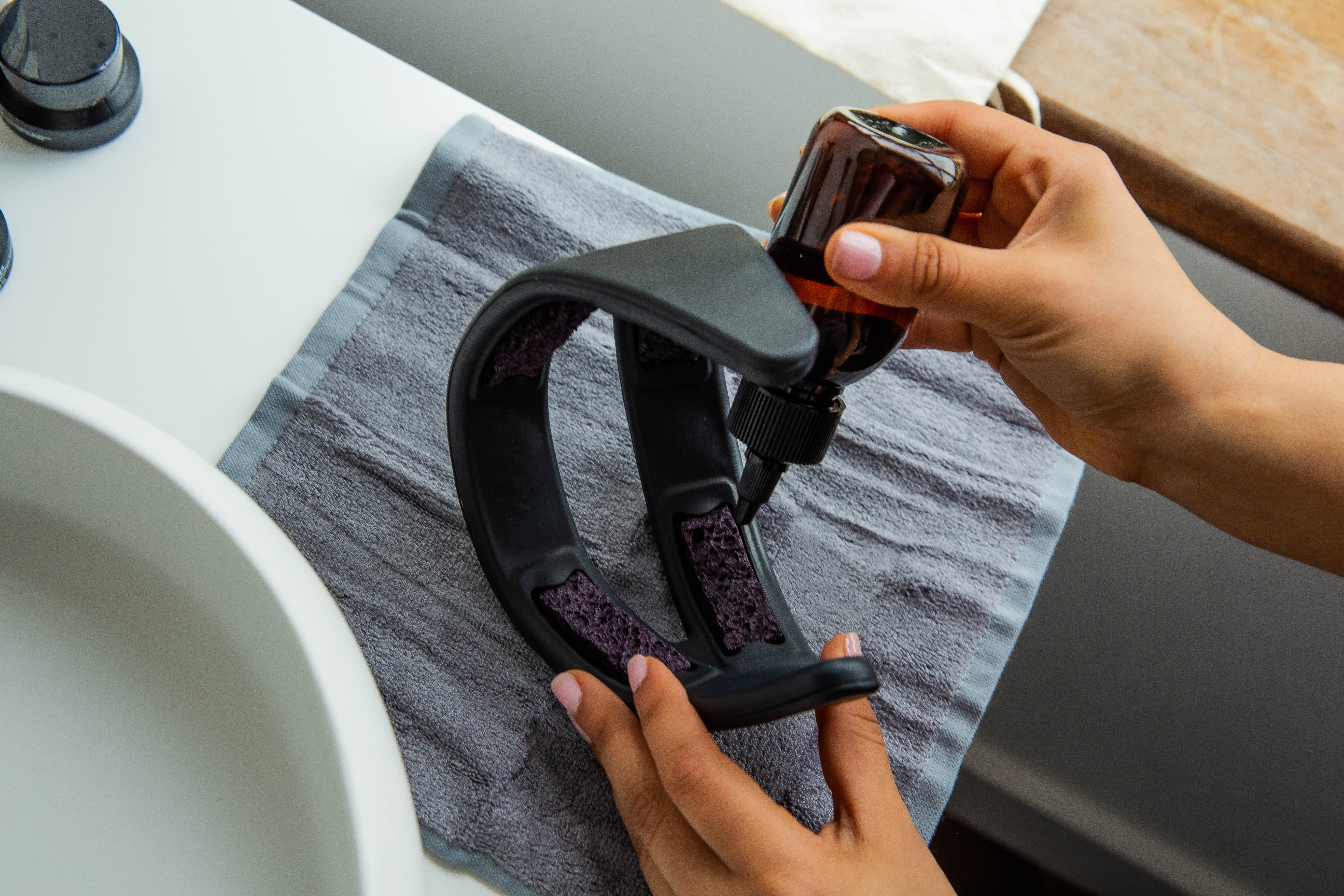 First Cycle
Start using FireBand 5 days before your period for just 20 minutes a day.
After each session most users notice improved mood, reduced anxiety, and improved sleep quality.
On day 1 and 2 of their period most users experience a noticeable reduction in cramps.*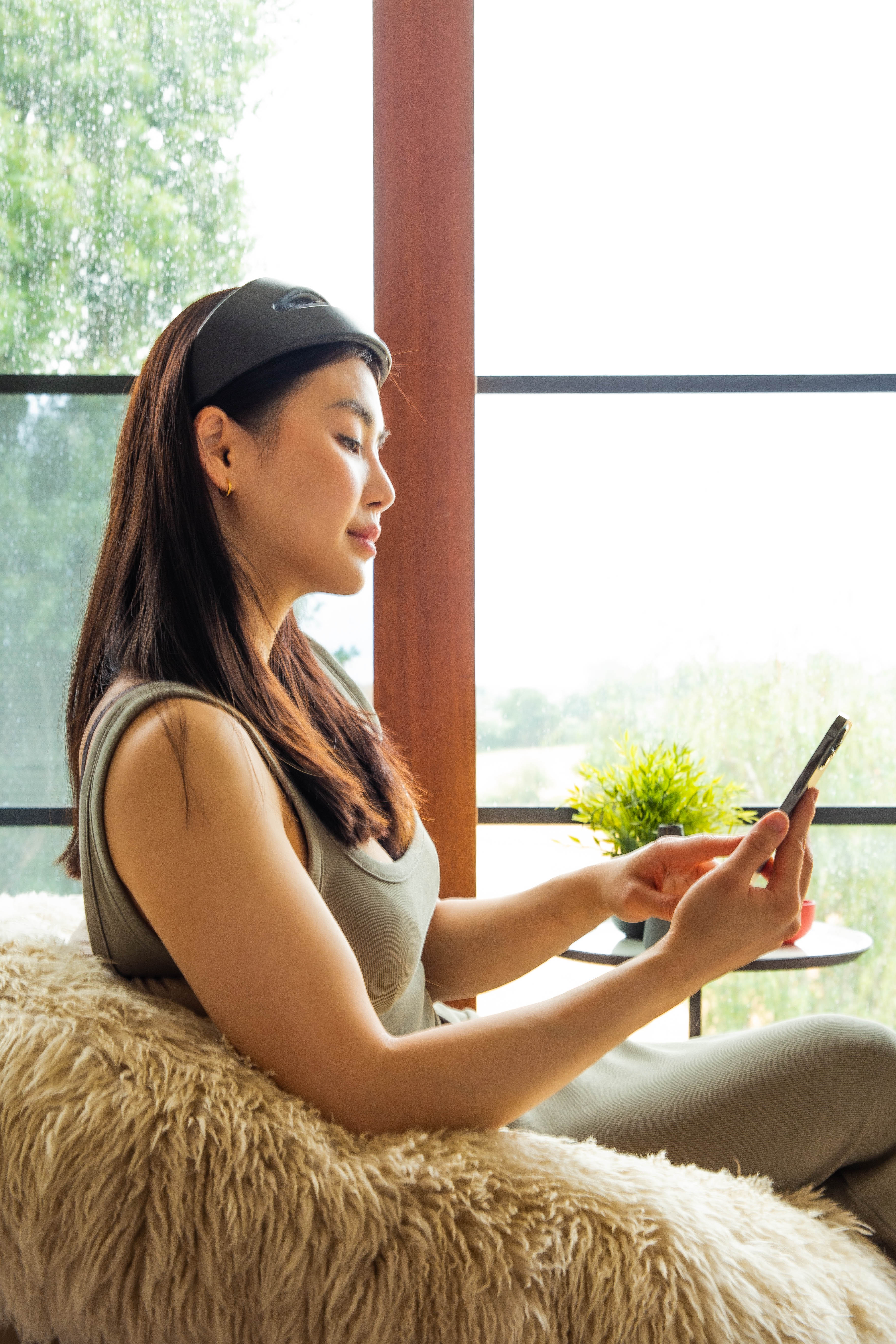 second cycle
Continue to use FireBand 5 days before your period for 20 minutes a day, getting more comfortable with FireBand and the Samphire app.
Further reduction in symptoms, a majority of those who didn't benefit in cycle one start feeling the positive effects on mood here.*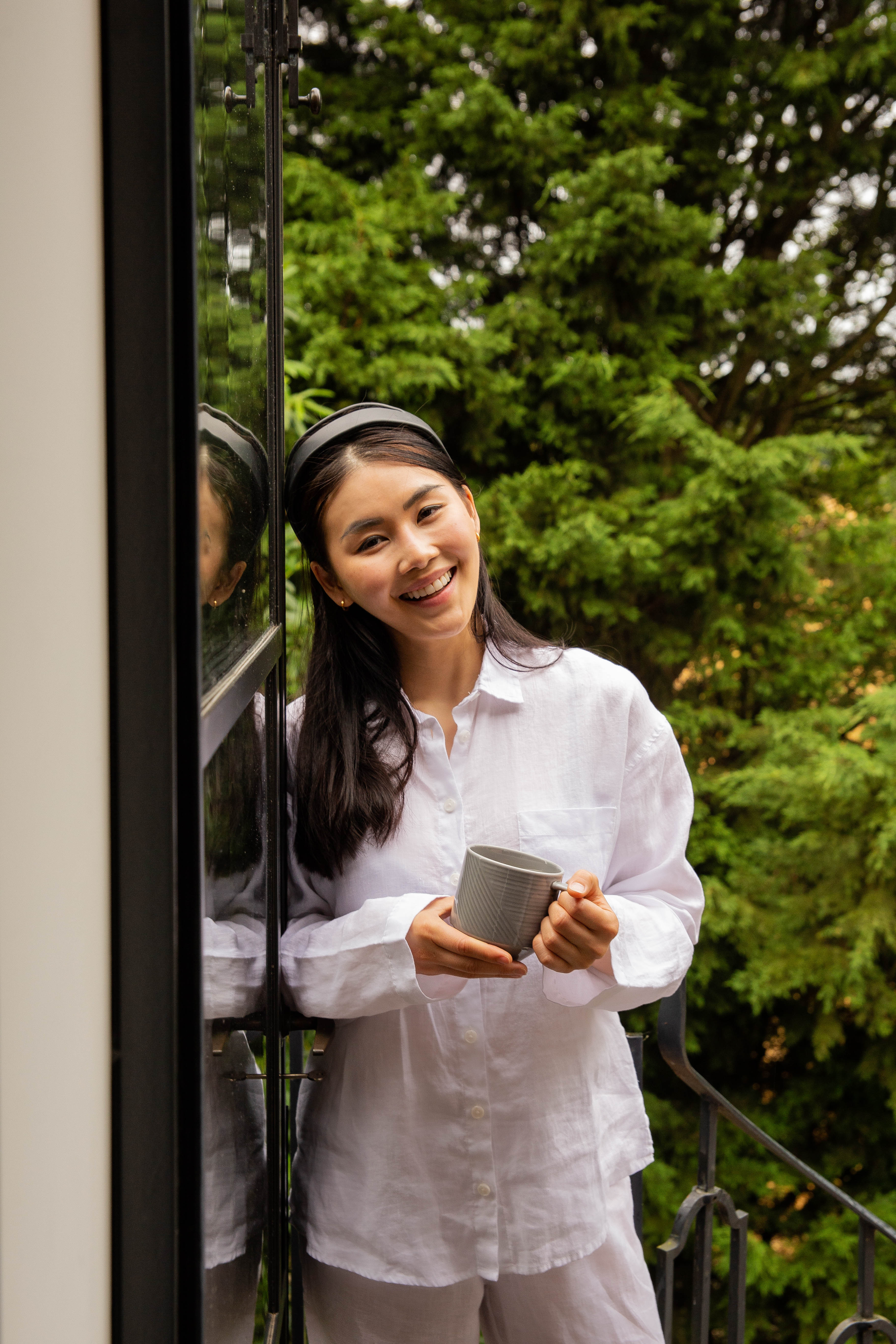 Third cycle
Using FireBand becomes a regular part of your menstrual care routine, especially as the app better understands your cycles.
By your third cycle, you should expect to receive FireBand's maximum benefits, which will continue with use. Many women report a complete transformation in their quality of life.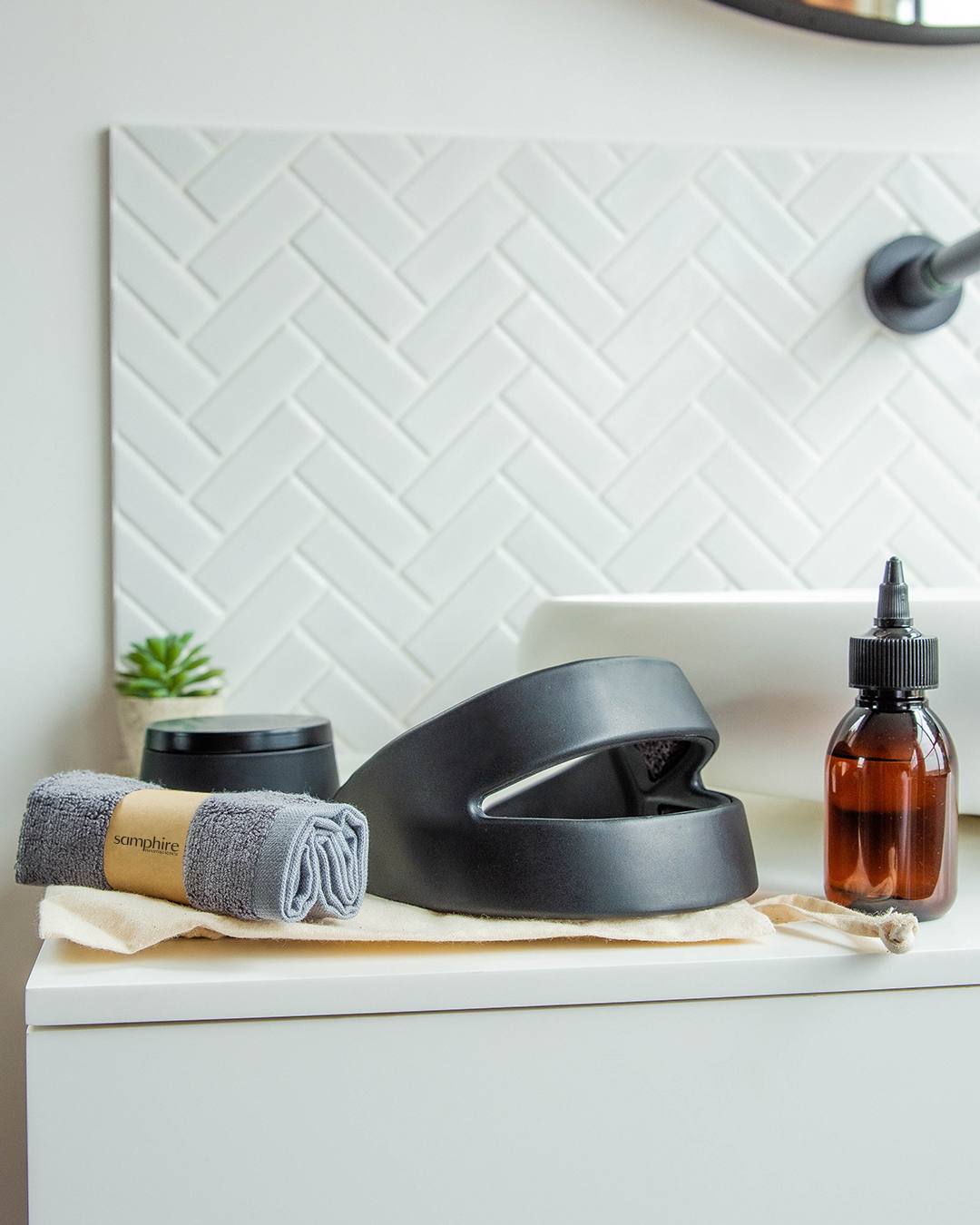 State of the art neurotechnology, at your fingertips
Designed for at-home use, without the need for clinical supervision.
Each FireBand session lasts only 20 minutes.
The dynamic positioning algorithm enables FireBand to effectively adapt to any head size or shape.
Begin each session conveniently through our user-friendly mobile app.
Sign Up